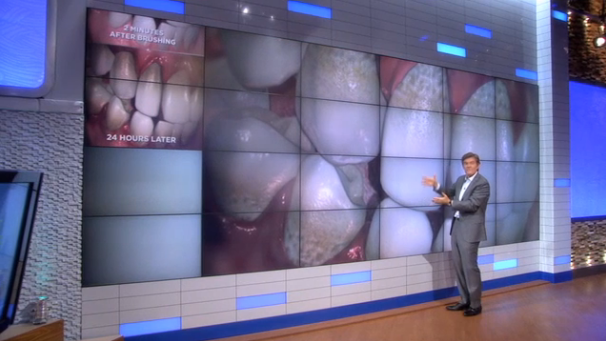 On the August 15 episode of the Doctor Oz Show, Dr. Oz stated that it is undeniable that oral inflammation plays a key role in inflammatory diseases such as heart attacks and strokes.
"There is a connection – a very clear connection, in my mind. It's the inflammation….Inflammation in one part of the body can indicate inflammation in another part of the body."
It's vastly becoming apparent that reducing oral inflammation's effects on overall health is the first and most important step in addressing oral-systemic health.